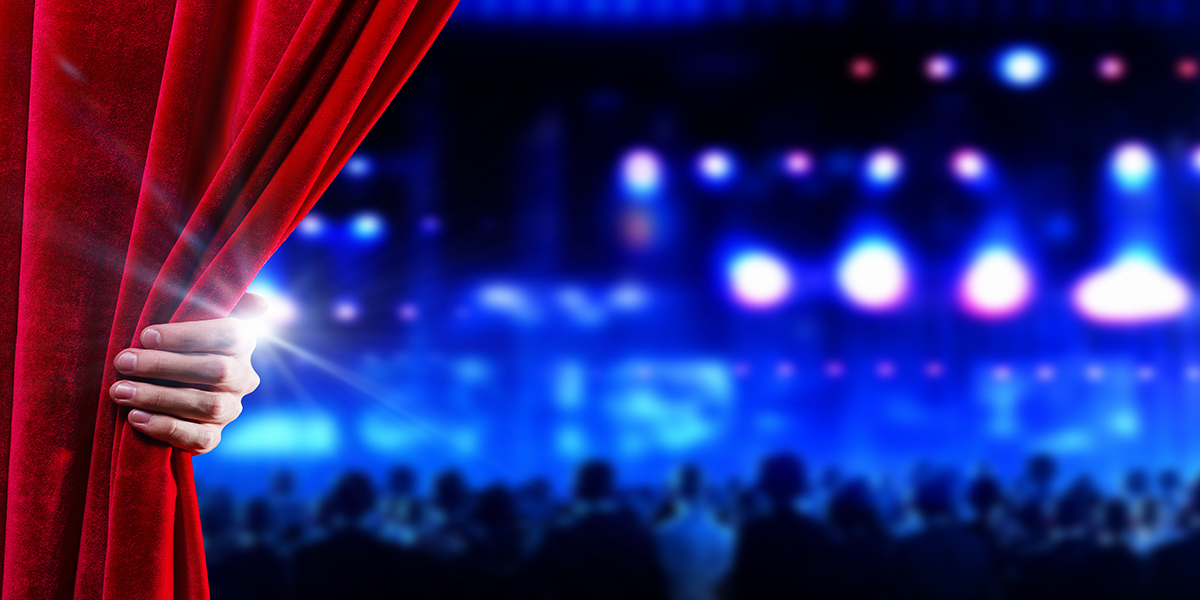 Event management is as daunting as it is rewarding for those who are working in the industry. Have you ever attended a major music festival? Then you must be familiar with the hectic crowd and the view of staff running around making sure everything is going as planned and as smoothly as possible.
To event attendees, time is precious. The lineups ensures you of a good time, but this also means you must be able to be on time in order to make the best out of your precious time. Navigating the crowd and getting to another venue on time to see their favorite artist exhausting but fulfilling to say the least. Now imagine how busy and stressful it is for the event organizers.
Managing a major event and making sure everything is going as planned both on the stage and backstage is not an easy task. You can have a battalion of dedicated and hard-working staff and the pressure and the weight of event management would still be too much to bear.
Having been in the industry for so long themselves, PouchNATION is familiar with the struggle and what is at stake. For that reason, the company has been working around the clock to create a technology solution to help alleviate some of that burden. NFC-based system is created and along with its RFID bracelets invention, PouchNATION finally has what it takes to revolutionize how organizers manage their events. It may seem too good to be true, but the success rate of this system makes it compelling.
Yes, it seems too good to be true because the system can do everything at once. From automated guest registration and access control, to cashless payments and activity tracking. Organizers nowadays no longer have to do the heavy pulling during the event. They can let the system handle it, and focus on the rest of event management.